An Edge Above The Rest: WisGate Edge Brochure

RAK values its role as a leading IoT solutions provider and its commitment to making it easy. The WisGate Edge line offers both indoor and outdoor commercial-grade gateways, but which one is right for your company?

Sign up and get an easy-to-follow brochure that will give you all the information you need to decide which gateway is best for you!

Our commercial gateways like the WisGate Edge opens up all the more possibilities for your company, putting you An Edge Above The Rest.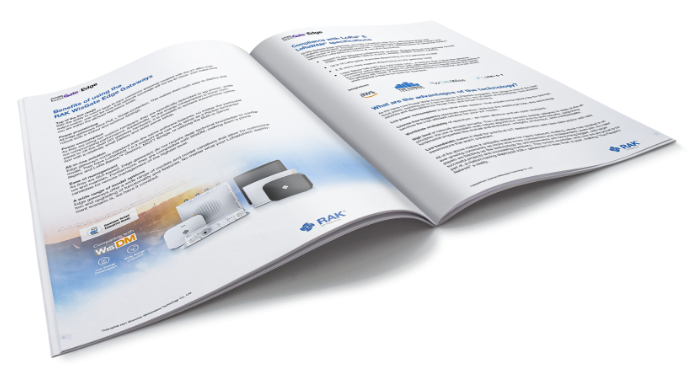 To download the brochure, please fill out the form here: