HomeKit Projects
These are the modules we helped develop using Phythrex SDK.
They include RAK Core specifically designed for HomeKit development.
WACIO GP ( iCOM )
2.4GHz Wi-Fi module
WACIO is 2.4GHz 1T1R Wi-Fi module using Realtek RTL8196EU-VE3 and RTL8188ER dual-chip system. It is in compliance with Apple HomeKit standard that uses strong CPU and integrated WAC function. WACIO-GP can provide multifunction and high performance for IOT applications.
Specifications: MIPS400MHz/Linux OS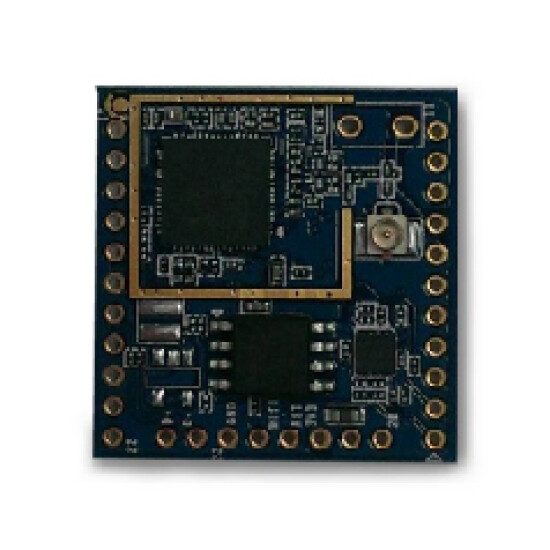 ---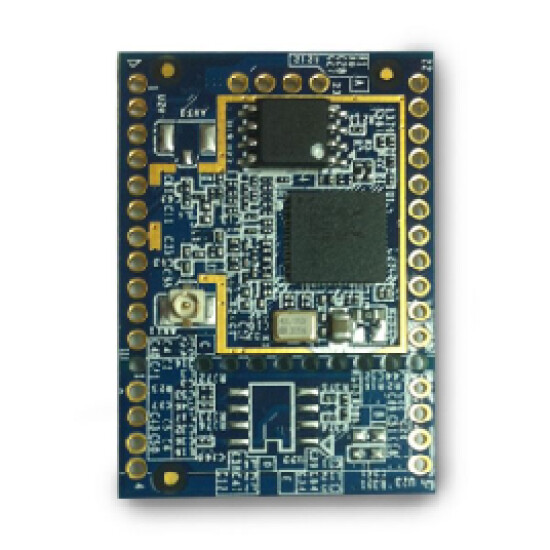 WACIO UR
+5V Supply Voltage
This module is used for big home appliance machine that need 5V power.
---
Apple Devices.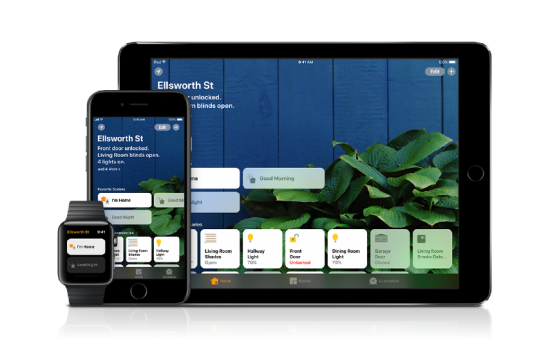 Related Links: