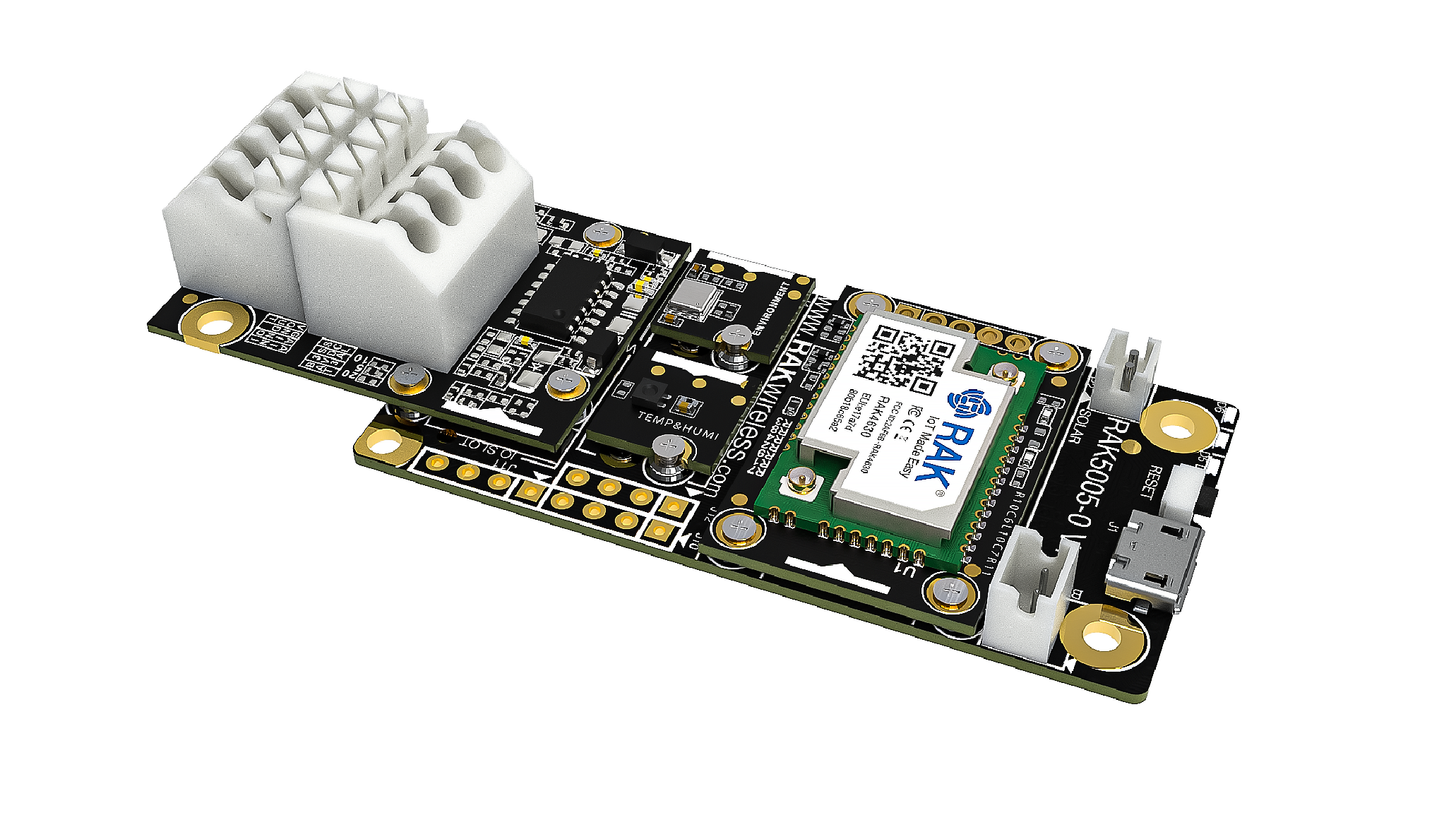 Efficient and Easy IoT
Do you want a fast and cost-efficient way of doing IoT? Use WisBlock and quickly customize your IoT solutions based on your specific requirements! WisBlock has modular hardware components that operate with open-source software for fast and easy development. You can now focus more on the most critical steps in your breakthrough.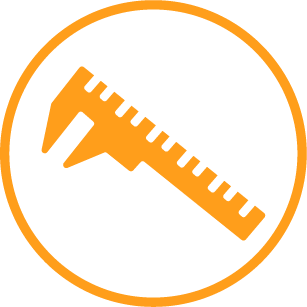 Super Compact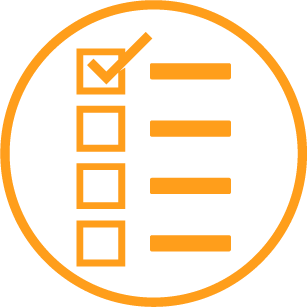 Standardized Components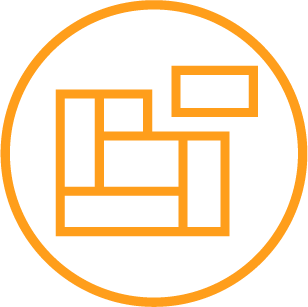 Completely Modular
Compact Hardware Design
You can easily fit any WisBlock module combinations inside a small enclosure to create a product that is lightweight and easy-to-install.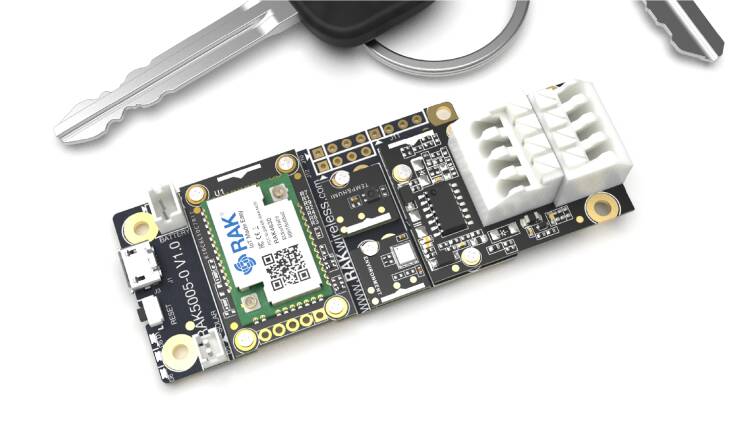 Standardized Components
Compatible with industry-rated connectors. You can use the same modules from rapid prototyping to testing to final production.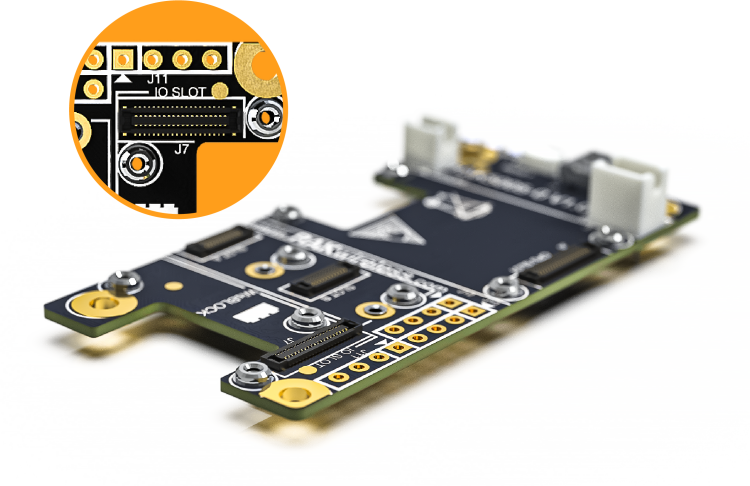 WisBlock Hardware Components
WisBlock compromises of four modular blocks for different purposes:
WisBlock Base, WisBlock Core, WisBlock Sensor, and WisBlock IO.
WisBlock Application for Agriculture
Get real-time information on soil humidity and temperature in farming fields to ensure the proper use of watering systems.

WisBlock Application for Logistics
Track goods from anywhere, at any time, on a global scale, by utilizing WisBlock modules with GPS functionality.

WisBlock Application for Industry
Connect your equipment with WisBlock sensors to monitor predictive maintenance and prevent machine breakdowns.