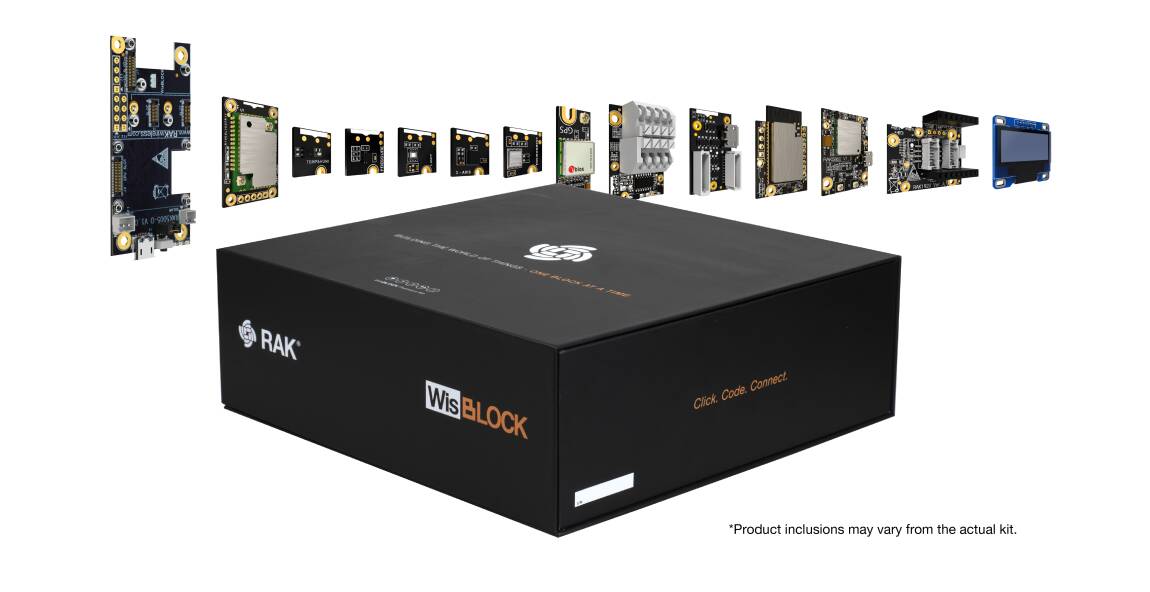 What is the WisBlock Beta Tester Program?
This program is a once-in-a-lifetime chance of attaining early access to WisBlock. We offer it to IoT enthusiasts who are actively trying to make a breakthrough in the IoT community. If you are one of them, you can get selected to play around with WisBlock's unique modules and create something new. In return, your feedback and suggestions will help us improve WisBlock before its launch.
What is WisBlock?
Think about WisBlock like your childhood LEGO® blocks.
Every day you get your LEGO® collection out of the closet, you put all the blocks on the floor and you start building something exciting, something new. One day a car, the next day a house, and then... maybe a space station?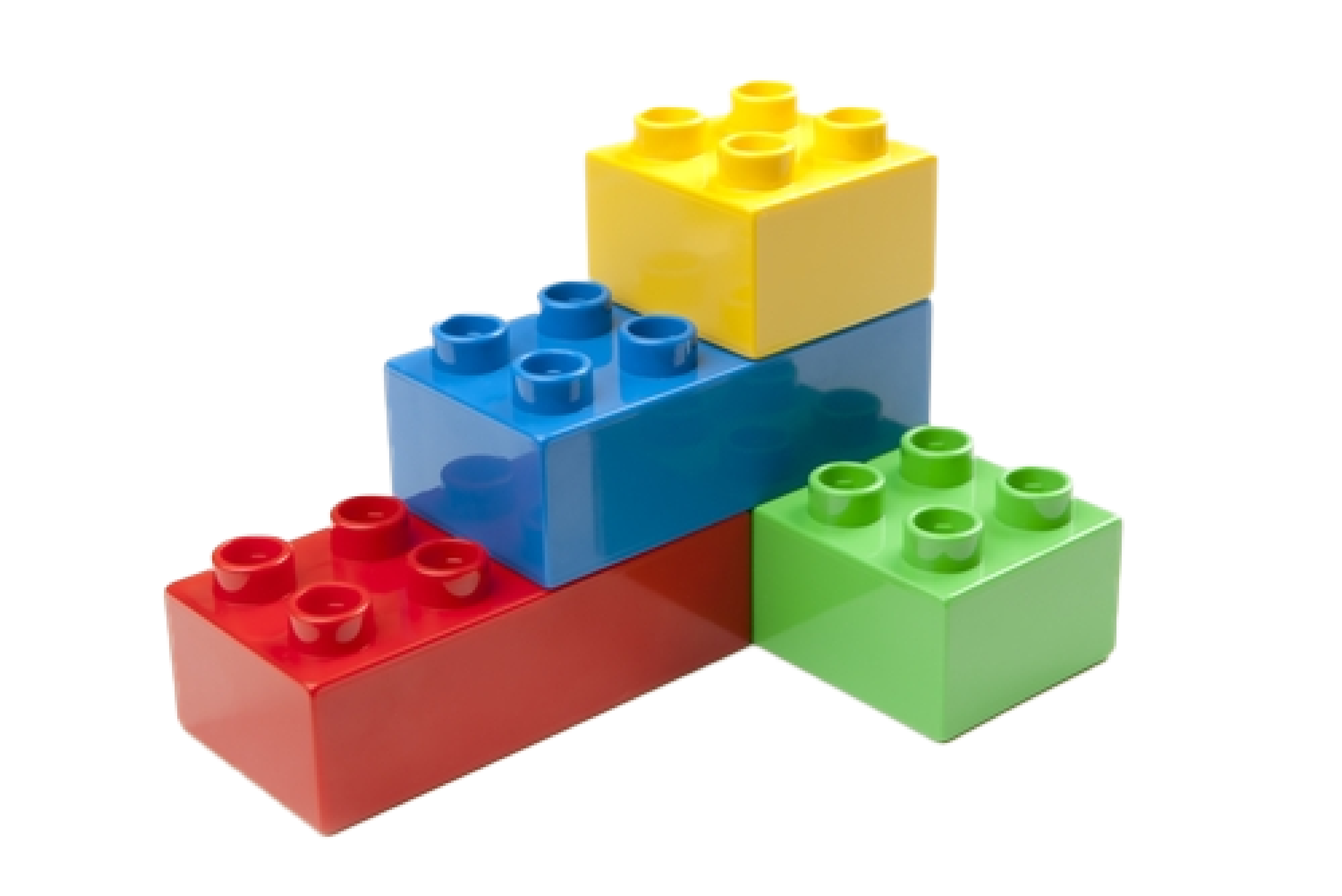 For your IoT explorations, you can do the same with WisBlock.
Using WisBlock modules is like playing with LEGO®. Every day is a new exploration! And because you just plug your modules together with built-in connectors, there is no messy wiring required. With IO modules you can also attach sensors and actuators you already have.
WisBlock is a modular system that makes it easy to implement a low-power, wide-area network (LPWAN) into your IoT ideas.
With the beta tester program for WisBlock, you can explore its amazing features before anyone else.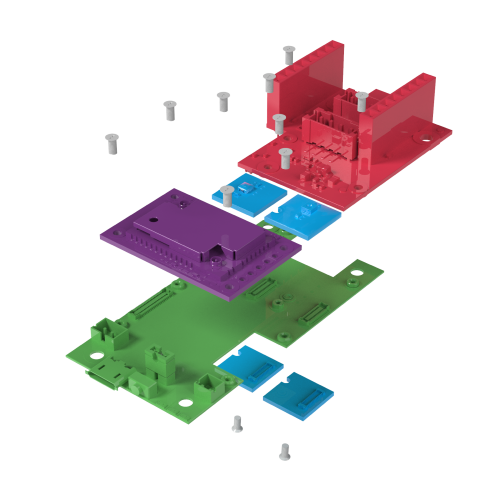 Click. Code. Connect. This is our philosophy for WisBlock. Discover how you will experience it in the beta testing.
Click
If you get accepted to the program, you will be receiving a beta tester kit that includes accessories, and the four block types of WisBlock: WisBlock Base, WisBlock Core, WisBlock Sensor, and WisBlock IO.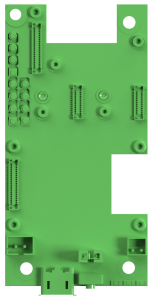 The base board connects all WisBlock modules. It creates the power supply for the attached WisBlock Core, WisBlock Sensor, and WisBlock IO modules. WisBlock Base also serves as the mounting base when you put your solution into a case.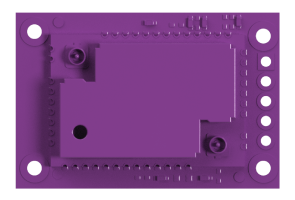 The core is the data processing center of WisBlock. Its communication options include a built-in Semtech® LoRaWAN® technology, Cellular LTE-M/NB-IoT, Wi-Fi, and Bluetooth® modules.

The sensor modules are a plethora of environmental sensors, motion sensors, ambient light sensors, among others.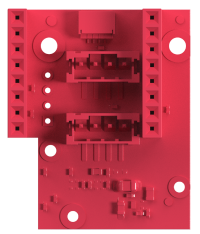 The IO modules extend WisBlock with more inputs, outputs, and communication possibilities. It includes LTE-M / NB-IoT, cellular and Wi-Fi modules, NFC reader and interfaces for I2C, UART, ADC, and GPIO.

And all goes together with a simple Click! These modules can also be reused in your next project. You can even fix the modules with screws on the WisBlock Base and have a rigid solution that you can put into an enclosure and make it work.
Code
beta tester
As a beta tester, you can play around with open-source technologies using WisBlock as the hardware. Be one step ahead in maximizing WisBlock in any use case.
Build your application code with the easy-to-use Arduino™ IDE.
We have created an Arduino Board Support Package that adds WisBlock Core modules to your Arduino™ IDE with the simplicity of writing one line of text and three clicks with your mouse. You can check how easy it is in our BSP installation manual.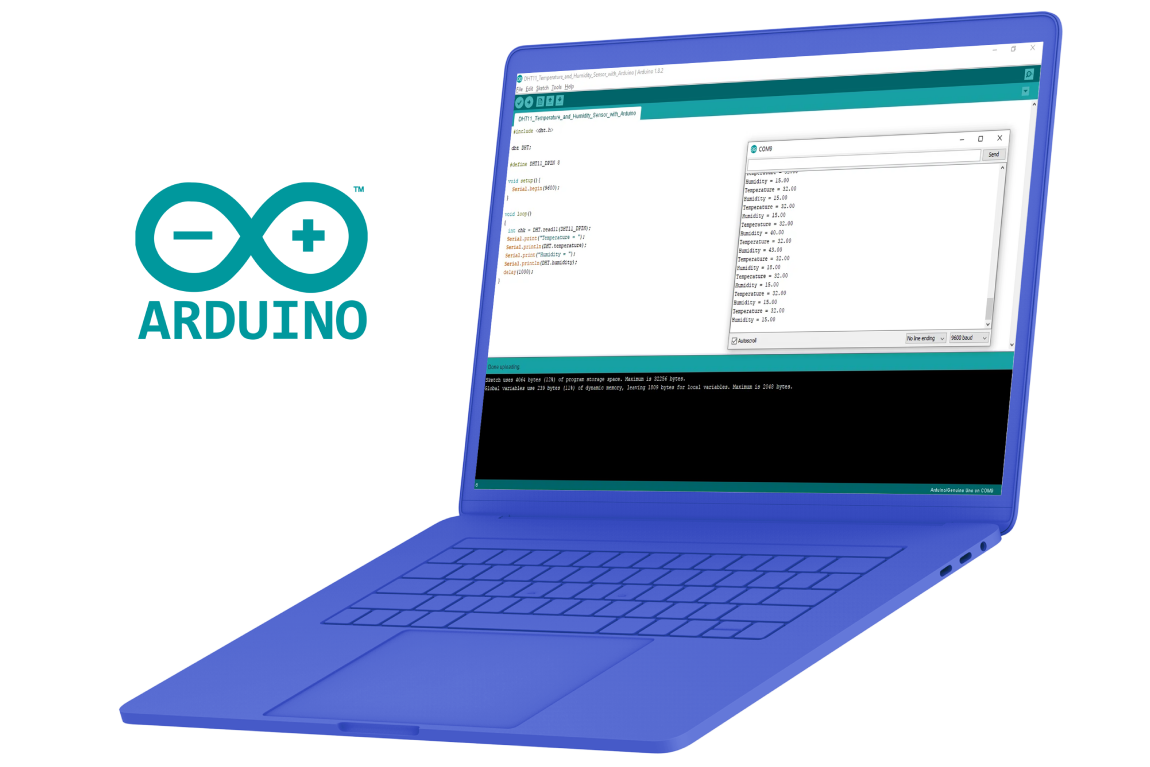 easier to start
To make it even easier to start, you can access examples for every sensor and IO module directly from within the Arduino™ IDE.
Examples of setting up your LoRa® connection to send data to a server are also provided. You can find these examples in this GitHub link.
Programming of the WisBlock Core module is done over the USB connection. There is no need to get your J-Link adapter out to flash your new firmware.
Visit WisBlock's GitHub page to learn more.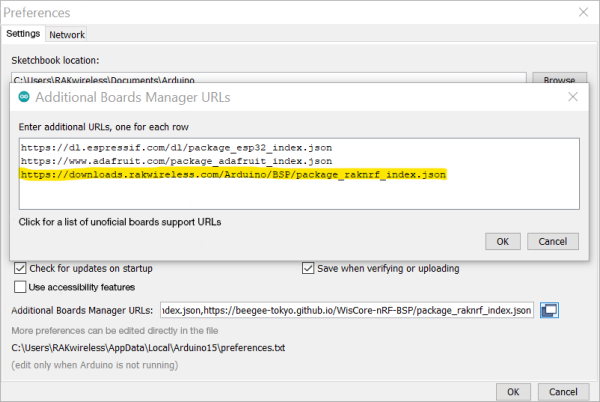 Connect
This is the last and simplest step. Selected beta testers can enjoy the ease of connecting to IoT with WisBlock. You only need to make sure your RAK LPWAN gateway is powered up and that you have registered your node on the integrated
LoRaWAN
server in your gateway. You can then power up your WisBlock node and watch it connect to the
LoRaWAN
server on the log screen of your gateway.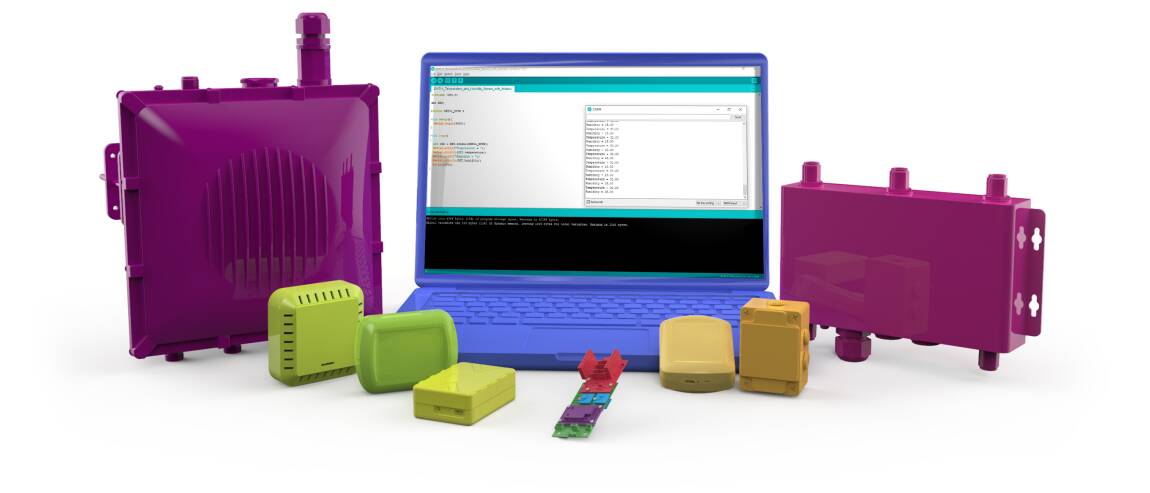 What's included in the WisBlock Kit?
If you qualify for the beta tester program, you will receive these awesome products for FREE!
WisBlock Base
WisBlock Core
WisBlock Sensors
WisBlock IO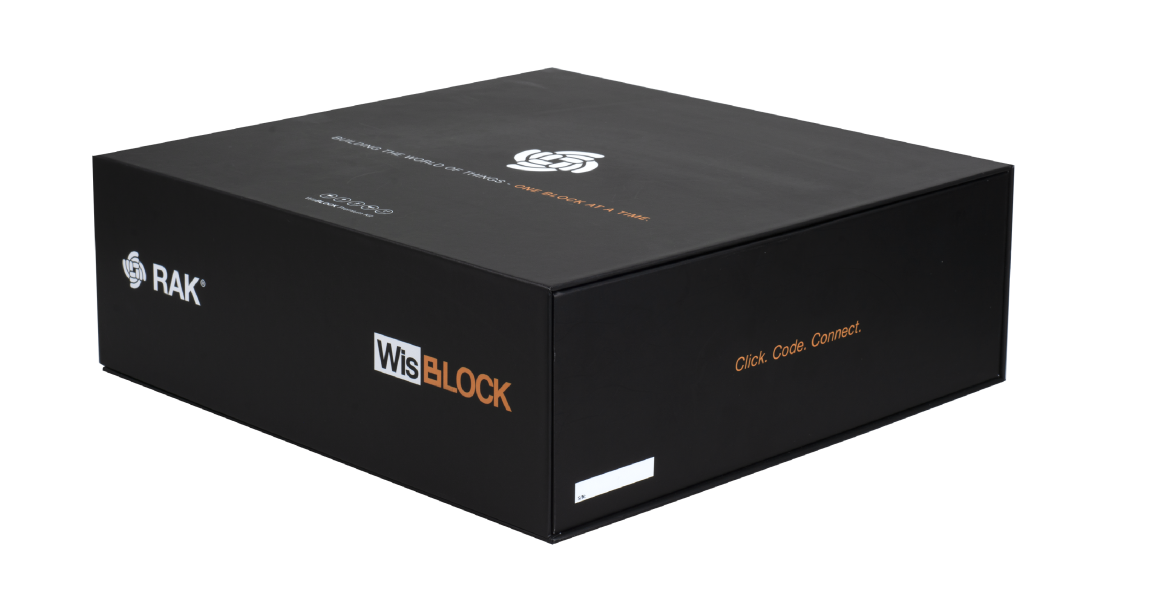 What's the catch?
You just need to use WisBlock for your own project, get guidance from us, and post your project on our online social media! That's it! Your feedback and suggestions are important to us that's why we are freely giving away WisBlock samples to the participants of the beta tester program.
We are empowering users like you with resources and access that we only typically give to our closest partners. We want you to succeed with your WisBlock-based project and at the same time, improve our own. In this way, we are giving back to the community the invaluable support we have received over the years.

Be one of the first to use our Beta Testing Kit!
Here are the products you will get for FREE: WisBlock Base, WisBlock Core, WisBlock Sensors, and WisBlock IOs.
Necessary antennas will also be included!