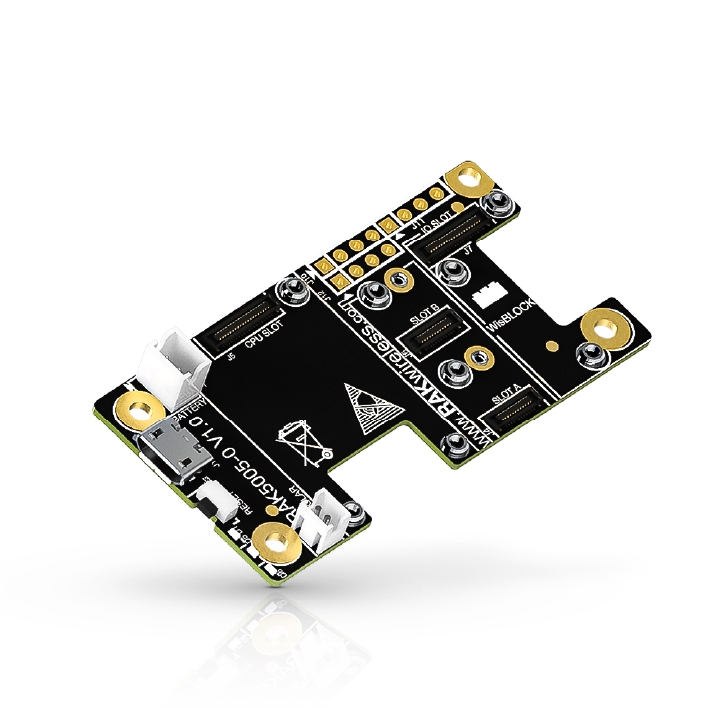 Plug-and-Play Modules
Repairs and upgrades are easy on your final product because modules can be easily changed with just plug-and-play.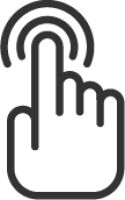 Plug-and-Play
Modules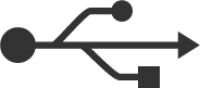 High-Speed
Connectors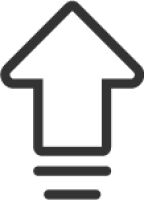 Easy-Upgrade
Components
Versatile Power Options
WisBlock Base can be powered through USB, battery, solar panel, or a combination of any of those depending on your application.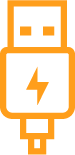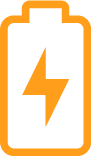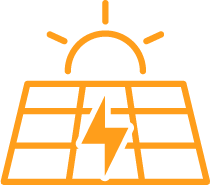 Low Power Consumption
It enables a low power consumption application with the option to switch the power supply on and off for the WisBlock Sensor and IO slots.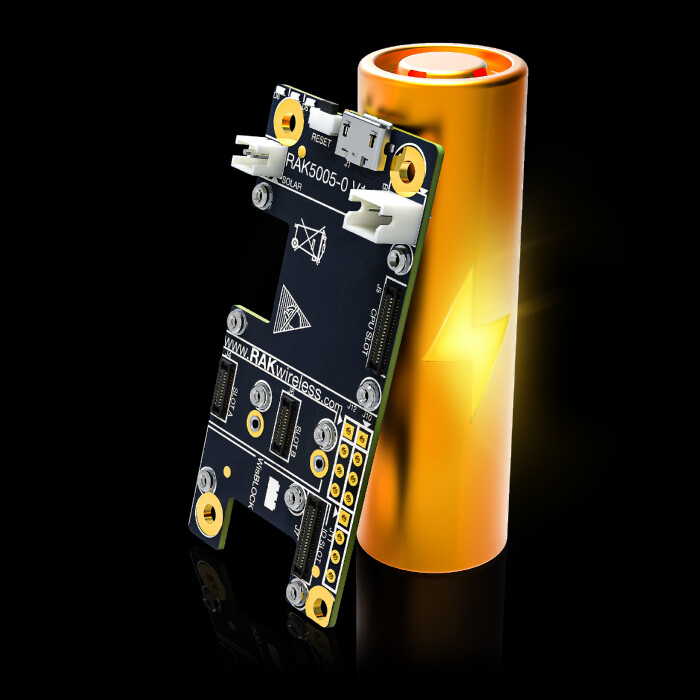 RAK5005-O
RAK5005-O is the standard WisBlock Base board that suits most applications. It supports 1 WisBlock Core, 4 WisBlock Sensors, and 1 WisBlock IO module.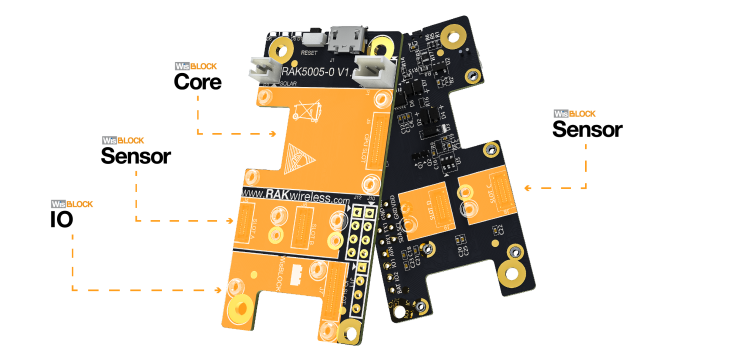 WisBlock Application for Agriculture
Get real-time information on soil humidity and temperature in farming fields to ensure the proper use of watering systems.

WisBlock Application for Logistics
Track goods from anywhere, at any time, on a global scale, by utilizing WisBlock modules with GPS functionality.

WisBlock Application for Industry
Connect your equipment with WisBlock sensors to monitor predictive maintenance and prevent machine breakdowns.