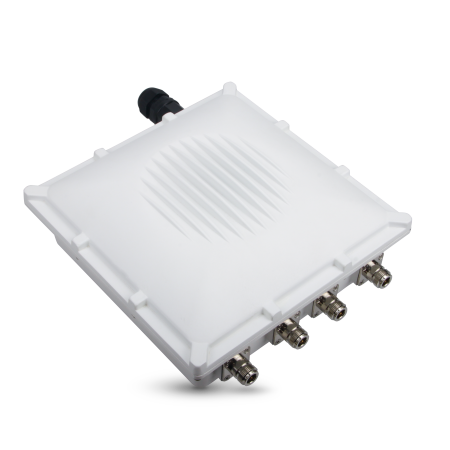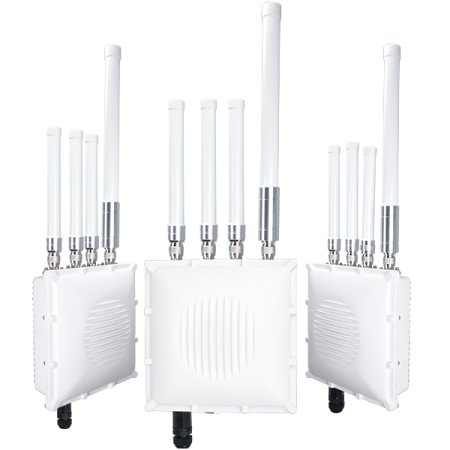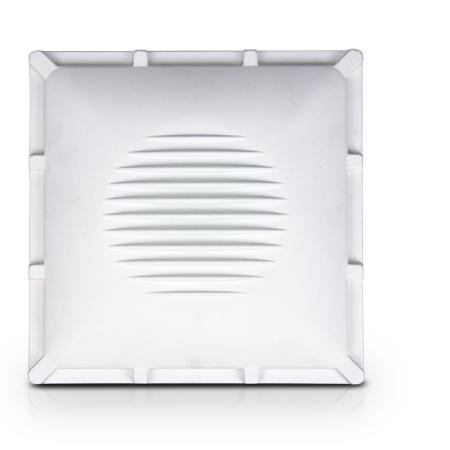 RAK7249

Industrial-Grade LPWAN Gateway
Outdoor / Industrial-Grade Solution
The RAK7249 Macro Outdoor Gateway is an ideal product for IoT commercial deployment. Its modularity and customization options allow for flexibility when deploying a solution. With its industrial grade components, it achieves a high standard of reliability.
Different Antenna Ports
Up to 2 LoRa Concentrators for up to 16 LoRa channels, GPS, Wi-fi, LTE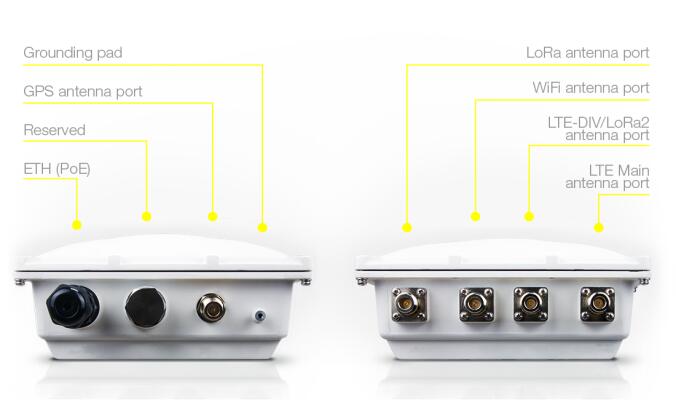 Solid Hardware
The Gateway comes with a mounting kit, a PoE Injector and has Built-in PoE surge protection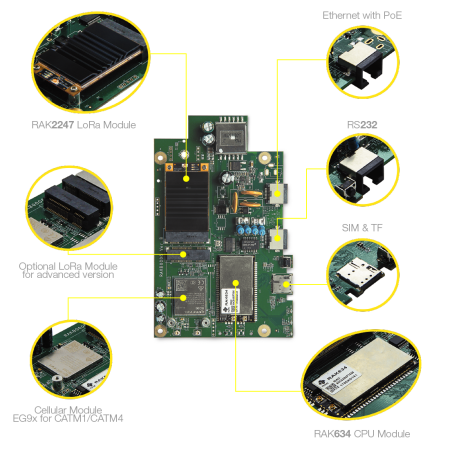 Durable Enclosure
Industrial-grade IP67 enclosure enables a rapid deployment in even the worst conditions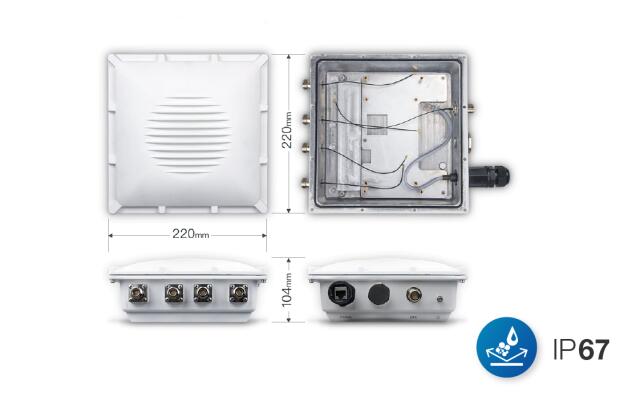 Versatile Mounting Options
You can quickly mount RAK7249 on a wall or pipe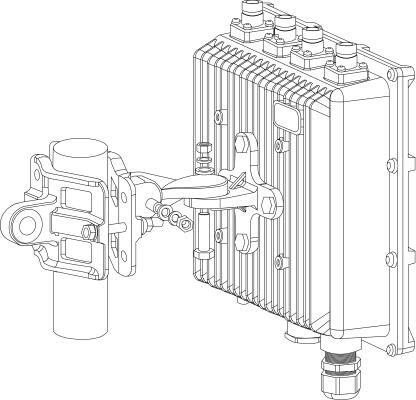 Web UI Software Management
Quick and easy to access via the Built-in web interface. Seamless configuration and management
RAK7249
RAK7258
Environment
Outdoor
Indoor
1x SX1301 Concentrator modules
2x SX1301 Concentrator modules
Power Supply(DC/POE)
POE
default 12V DC, POE also supported
Mounting Kit
High-gain Antenna
Web UI
Network Server
LTE module
Default EG95-E or EG95-NA
could be Global, All Frequency*
Default EG95-E or EG95-NA
*:EG95-E:Region:EMEA;LTE FDD:B1/B3/B7/B8/B20/B28A;WCDMA:B1/B8;GSM/EDGE:B3/B8
EG95-NA:Region: North America;LTE FDD:B2/B4/B5/B12/B13;WCDMA:B2/B4/B5
When RAK7249 is assembled with only one SX1301 concentrator module, you can use a PCIe-LTE card, such as EG25-G Mini PCIe, then global frequency bands can be supported.