What is RAK3172 WisDuo?
RAK3172 WisDuo is suitable for battery-powered applications. It is a low-power long-range transceiver module based on the STM32WLE5CC chip. It complies with Class A, B & C of LoRaWAN® 1.0.3 specifications.
With this module, you can connect to different LoRaWAN server platforms like TheThingsStack, Chirpstack, and others.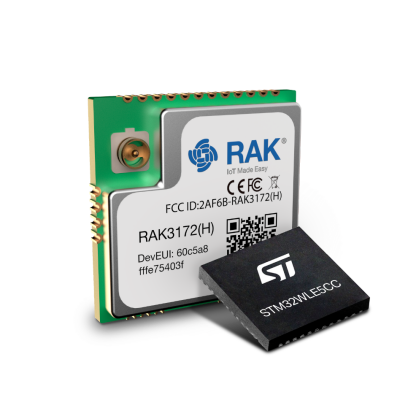 Configure Quick and Easy
Get your solution working the way you want it. You can configure the RAK3172 WisDuo's mode and operation with an easy-to-use AT Command Set via a UART interface.
Buy Now in Store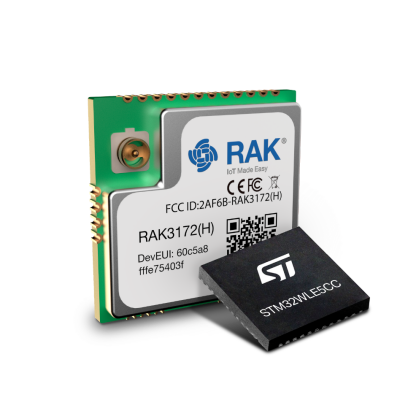 Based on the STM32WLE5CC Chip
The STM32WLE5CC Chip is designed to be extremely low-power and high-performance. It is embedded with a powerful LPWAN-compliant radio solution to enable different modulations and support of different LoRaWAN bands.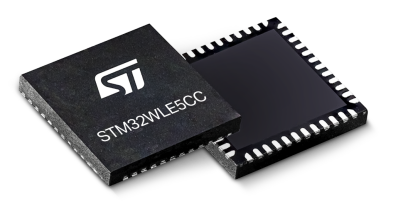 Extensive Documentation
Access a rich array of information on the RAK3172 WisDuo through the RAK Documentation Center and discover its many use-cases in a variety of industries! Its easy setup and configuration make it a good solution for ultra-low-power applications.
View documentation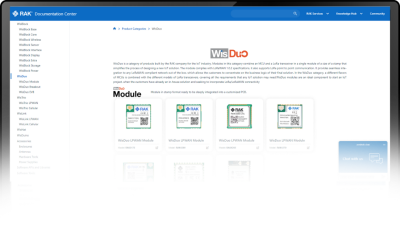 Double your edge with the RAK3172 WisDuo module today!