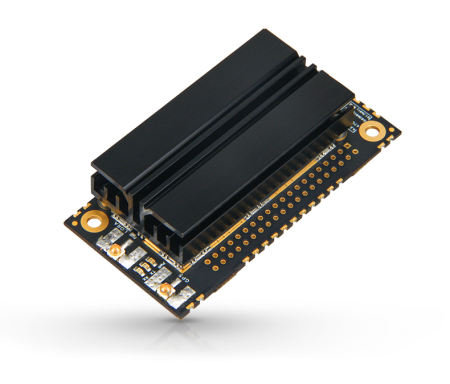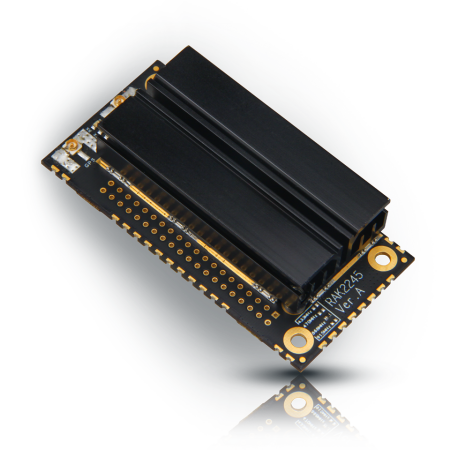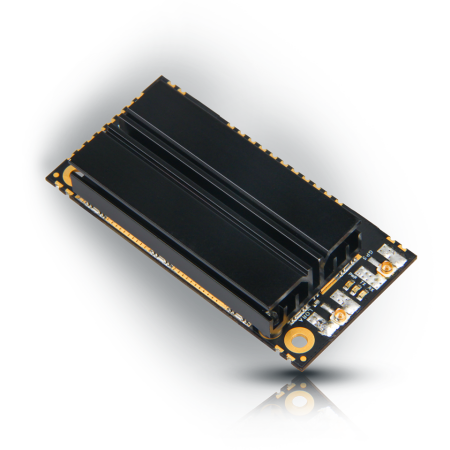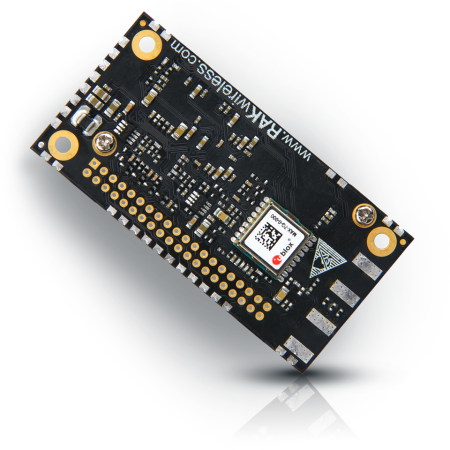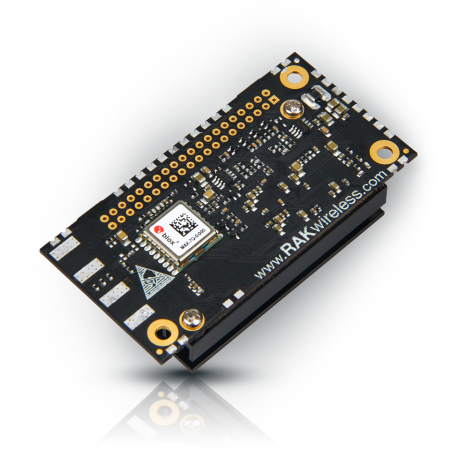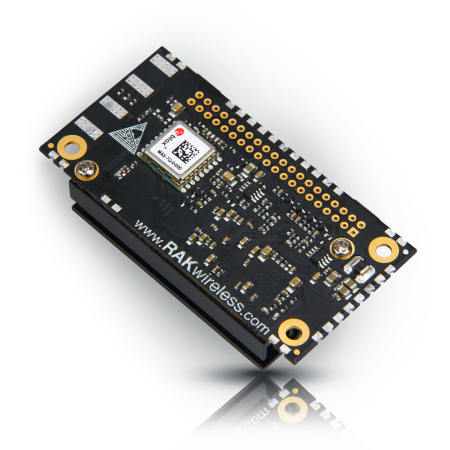 RAK

2245
LPWAN Gateway Concentrator Module
LoRa Concentrator with minimized size and cost
RAK2245 Stamp Edition is the smallest of the RAK2245 Family. It has the lowest price. However, it retains its high-quality build and RF performance. This makes it suitable for rapid prototyping and size constraint applications.
Integration Made Easy
The RAK2245 Stamp Edition is a complete and cost efficient LoRa Gateway Solution that will help you get started in developing a full LoRa System. The module can be easily integrated into a system's main board, providing LoRaWAN functionality.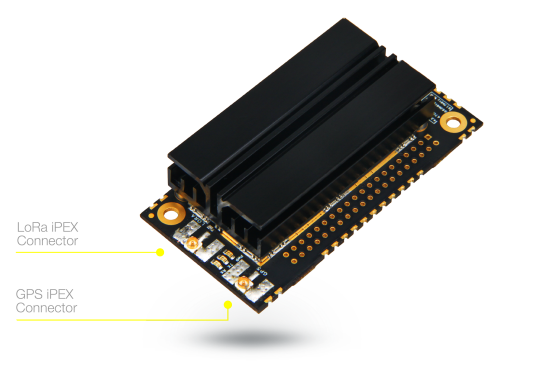 Improved Specifications
This LoRaWAN Concentrator supports eight channels and is available for all LoRaWAN global frequency bands. This super compact module measures just 60mm x 30mm x 14.9mm. It comes with a built-in GPS chip and mounted heat-sink in order to improve thermal performance.