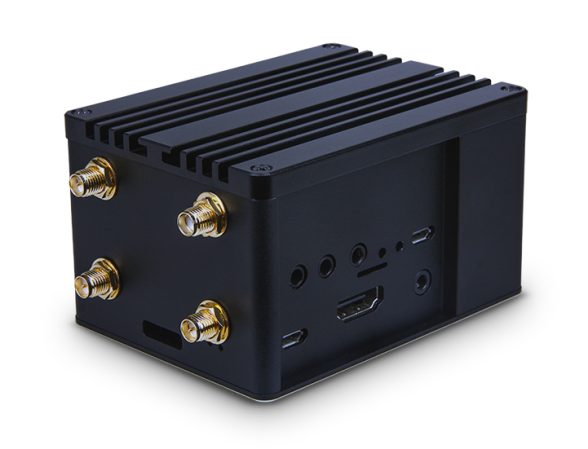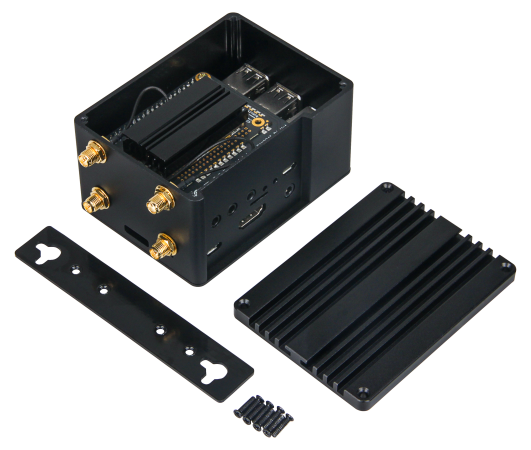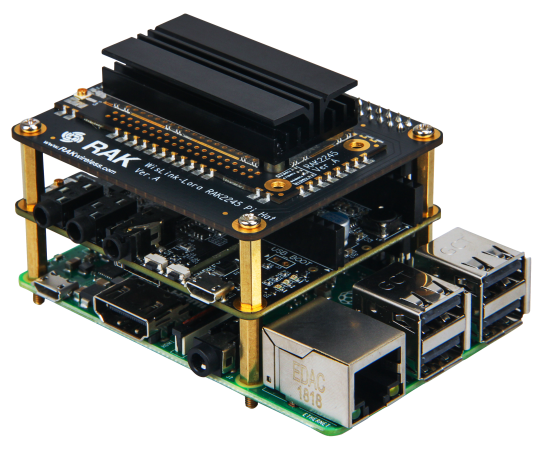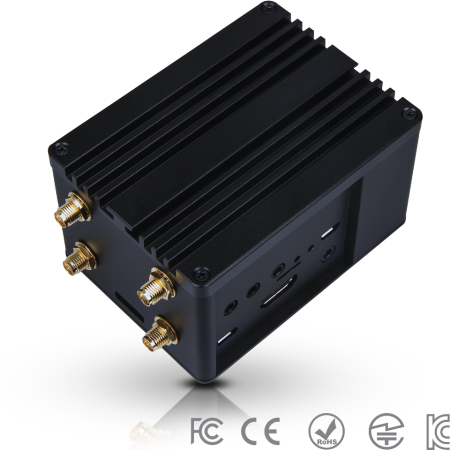 RAK

7243C
WisGate Developer D3+
The RAK7243C is a full-fledged 8 channel LoRaWAN® Gateway. It consists of RAK2245, RAK2013, and Raspberry Pi 3B+. It provides a variety of connectivity options; its size and weight make it ideal for indoor deployment.
Integration Made Easy
Modular design, with an open platfor at its core (Raspberry Pi 3B+)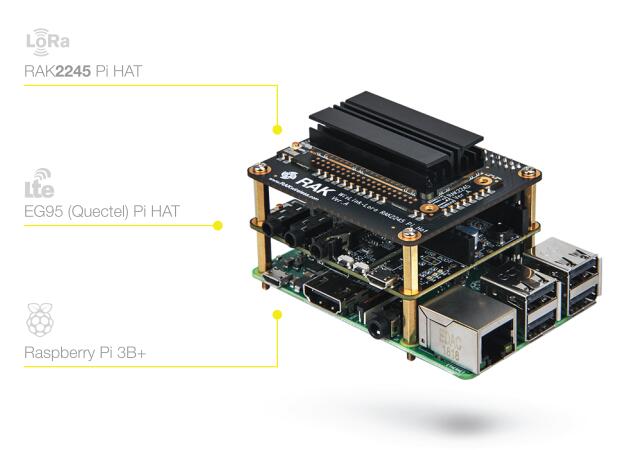 Raspbian OS
Full low-level control. Unlimited possibilities for software customization.
Mature developer community leading to better support and potential solutions.