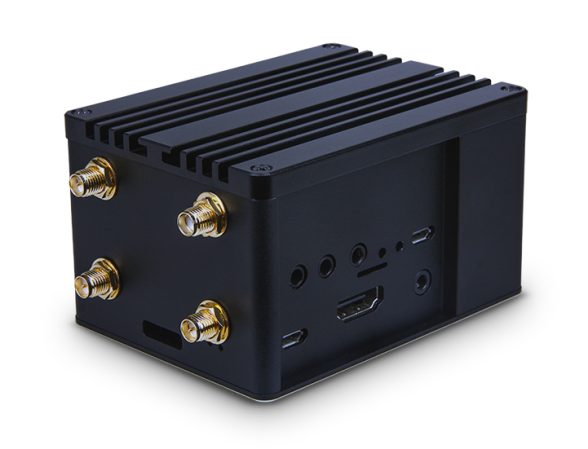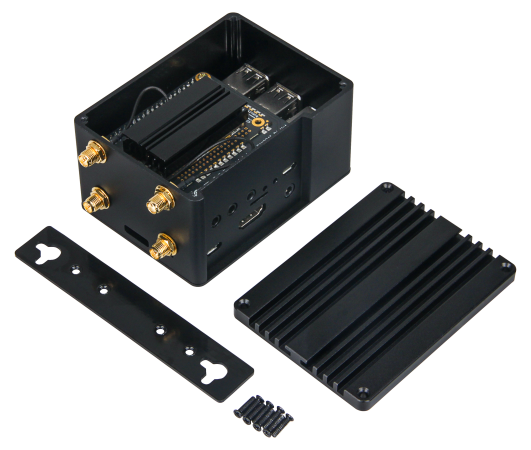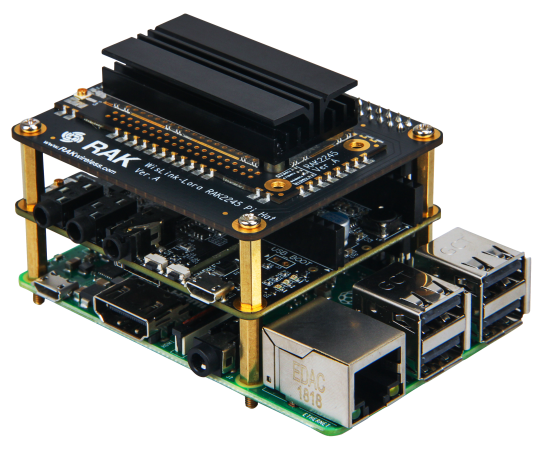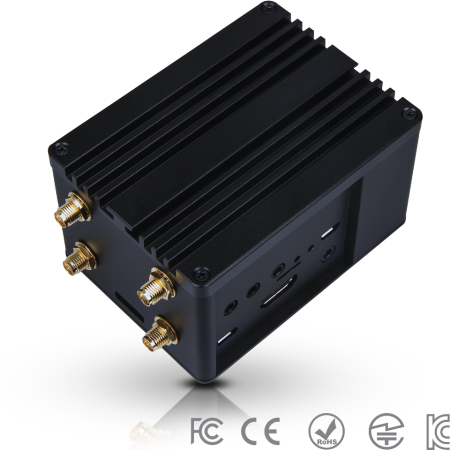 RAK7243
LPWAN Pilot Indoor Gateway
Modular Design, perfect for customization and testing.
The RAK7243C is a fully-fledged 8 channel LoRaWAN® Gateway. It consists of the following modules: RAK2245, RAK2013 and Raspberry Pi 3B+. At its core is the Raspberry Pi 3B+, which integrates all the other hardware components and runs the OS. The RAK2245 is the concentrator module, playing the role of a LoRa® transceiver. The RAK2013 provides a solution that can be run on a private server or the gateway itself.
Integration Made Easy
Modular design, with an open platfor at its core (Raspberry Pi 3B+)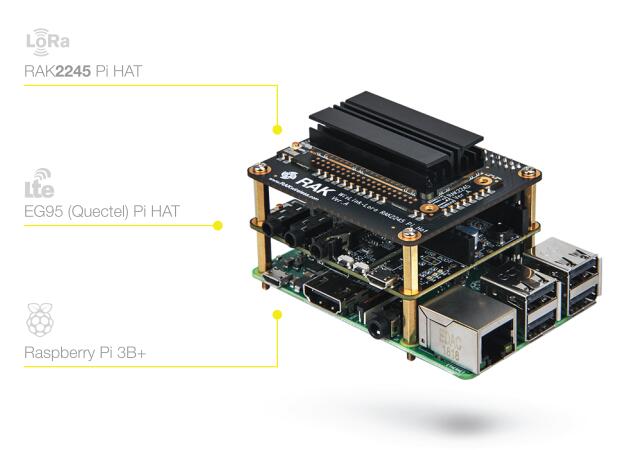 Raspbian OS
Full low-level control. Unlimited possibilities for software customization.
Mature developer community leading to better support and potential solutions.