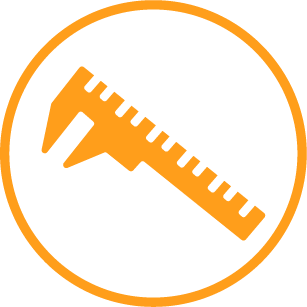 Super Compact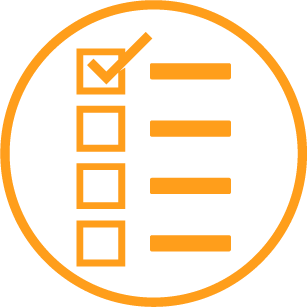 Standardized Components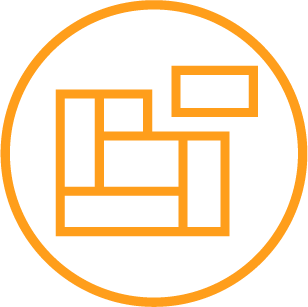 Completely Modular
Compact Hardware Design
You can easily fit any WisBlock module combinations inside a small enclosure to create a product that is lightweight and easy-to-install.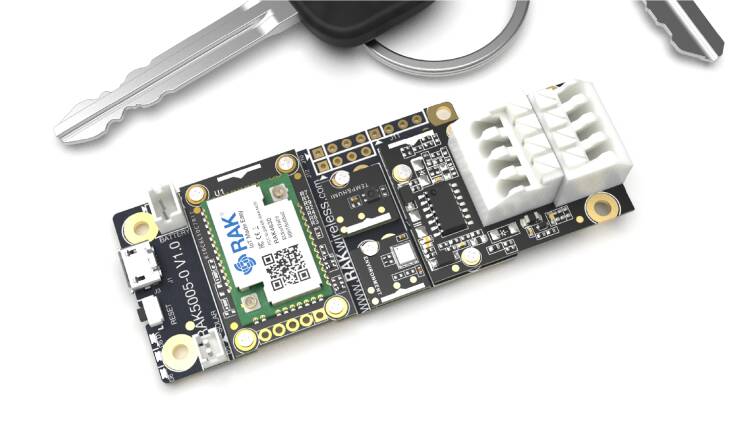 Standardized Components
Compatible with industry-rated connectors. You can use the same modules from rapid prototyping to testing to final production.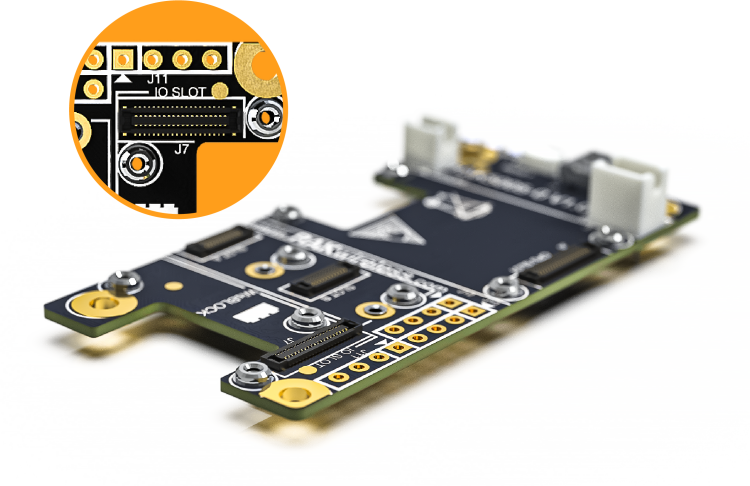 WisBlock Hardware Components
WisBlock compromises of four modular blocks for different purposes:
WisBlock Base, WisBlock Core, WisBlock Sensor, and WisBlock IO.
WisBlock Application for Agriculture
Get real-time information on soil humidity and temperature in farming fields to ensure the proper use of watering systems.

WisBlock Application for Logistics
Track goods from anywhere, at any time, on a global scale, by utilizing WisBlock modules with GPS functionality.

WisBlock Application for Industry
Connect your equipment with WisBlock sensors to monitor predictive maintenance and prevent machine breakdowns.